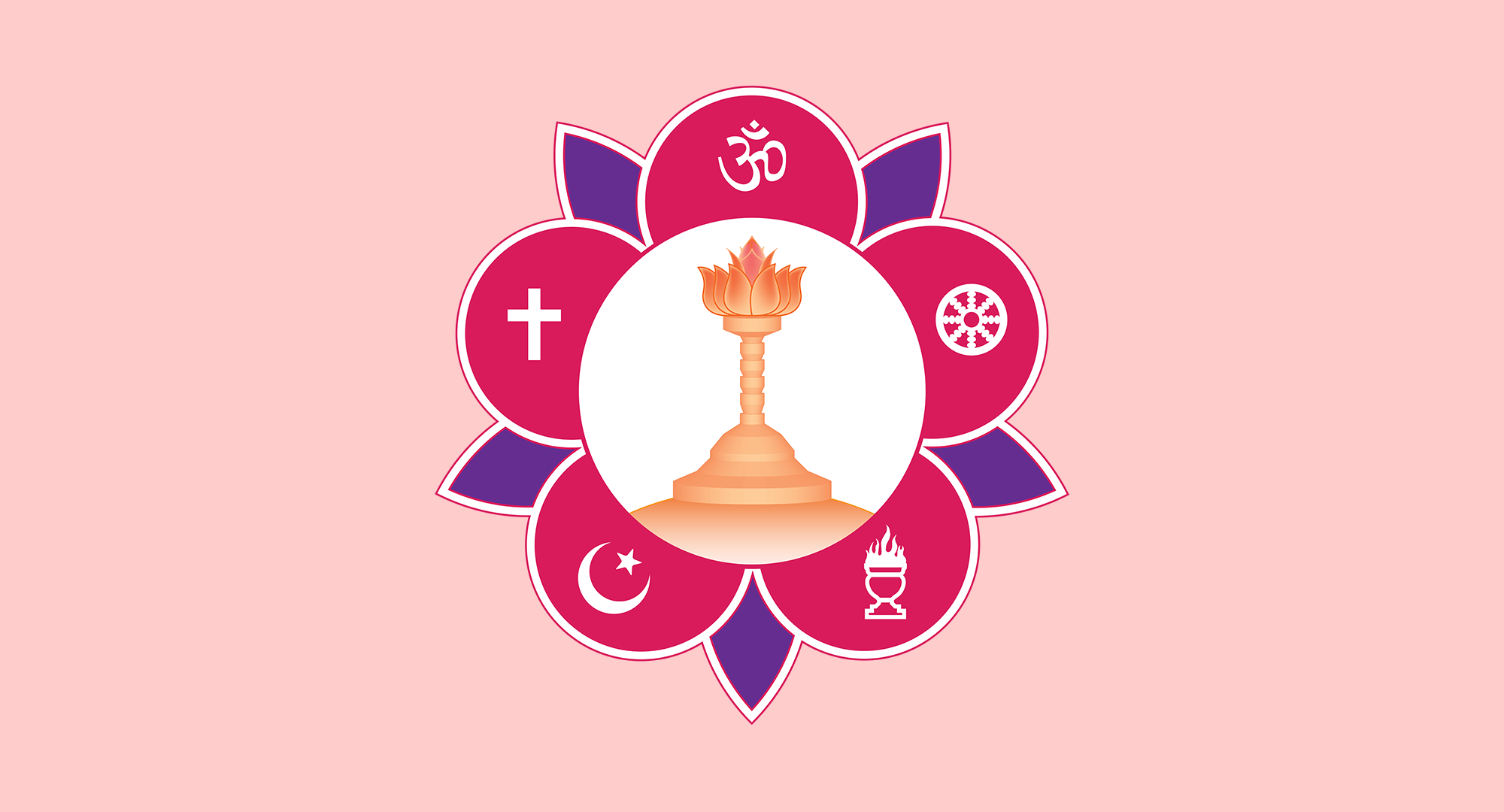 Om Sri Sai Ram.
Sri Sathya Sai Centre – Kenya will commemorate Sri Sathya Sai Baba's 97th Birthday celebrations on 23rd Nov 2022 with the following events.
6:30 am
Morning prayers starting with 21 Omkars, Gayathri Mantra, Suprabatham, Ashtothra Shatha Namavalli, Navarathna Mala & Nagar Sankeertan, Flag hoisting & Depositing of Likitha Nama Japa Books in the Stupa followed by refreshments.
7:00 pm
Special Bhajans followed by Mahaprasad.
All are kindly welcome to commemorate this auspicious day.