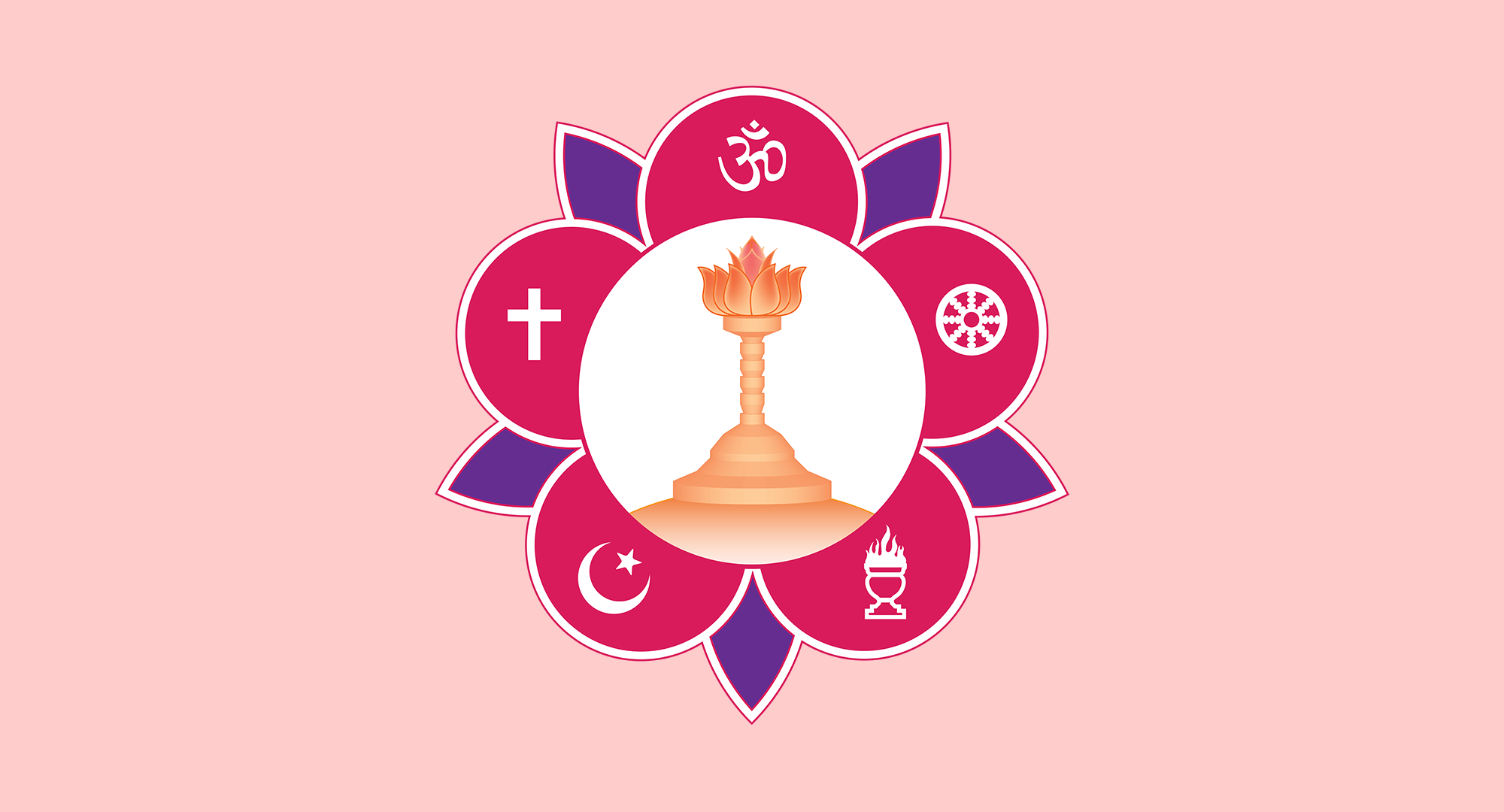 The following letter has been distributed by Prasanthi Council.
16 March 2016
Dear Brothers and Sisters, Om Sri Sai Ram.
Om Sri Sai Ram.
Sathya Sai devotees all over the world solemnly observe 24 April by remembering and practicing the teachings of Lord Sathya Sai, the Pari-purna Avatar, who left His physical form on this day. This year, the Aradhana Mahotsavam will be observed from 28 March through 27 April 2016, by Sathya Sai devotees globally, including India.
Read more…