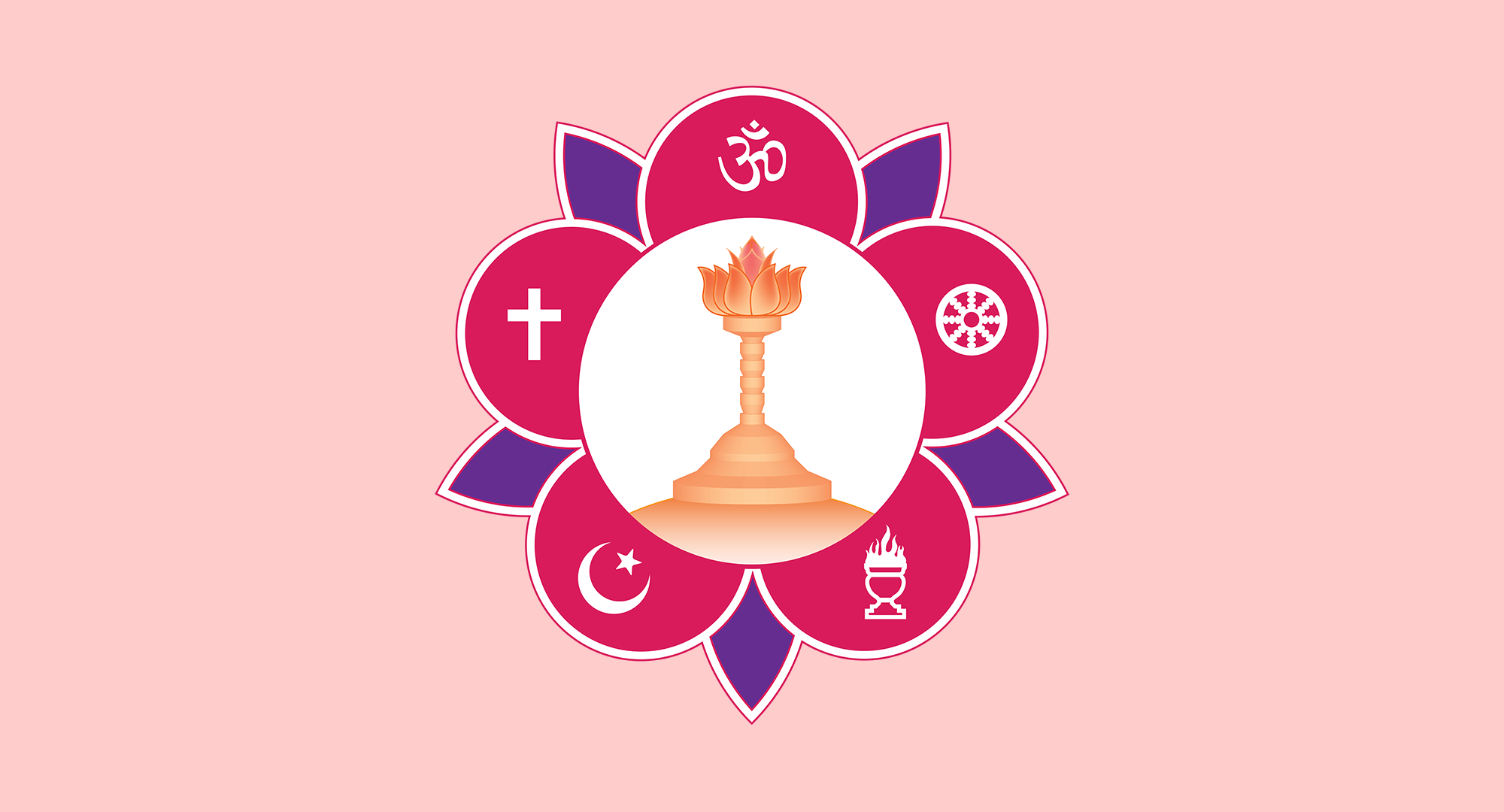 As announced yesterday, Bhagwan Sri Sathya Sai Baba is no more with us physically.
There is a slight change to the Special Prayers for April 27th. Special Prayers at the Sri Sathya Sai Centre will be held between 5:00 PM and 6:00 PM.
A special prayer for Swami at the Sri Gurdwara Pangani Sikh Temple had been requested by the Centre last week. We were informed by the Temple (before Swami took Samadhi) that the Bhog (Completion of Path) would be on Wednesday 27th April from 7.00 PM followed by Langar (Mahaprasad). Therefore, we request that all devotees attend this Bhog at the Pangani Sikh Temple on the 27th, after the prayers at the Centre between 5.00 PM and 6.00 PM.
You can also view all the latest events and functions on the Centre's Calendar.
"In regard to every matter, my thoughts are always sublime and exemplary. You must note that Swami's life is in His own hands and not in those of anyone else. If I will it, I can live for as long as I please. I can also terminate it at will. It is my will that decides and not any other person. The reason is My purity, selflessness, and divinity. What other testimony is called for? The life of the pure hearted is in their own hands and not in those of others."

– Discourse, 3 July 1993