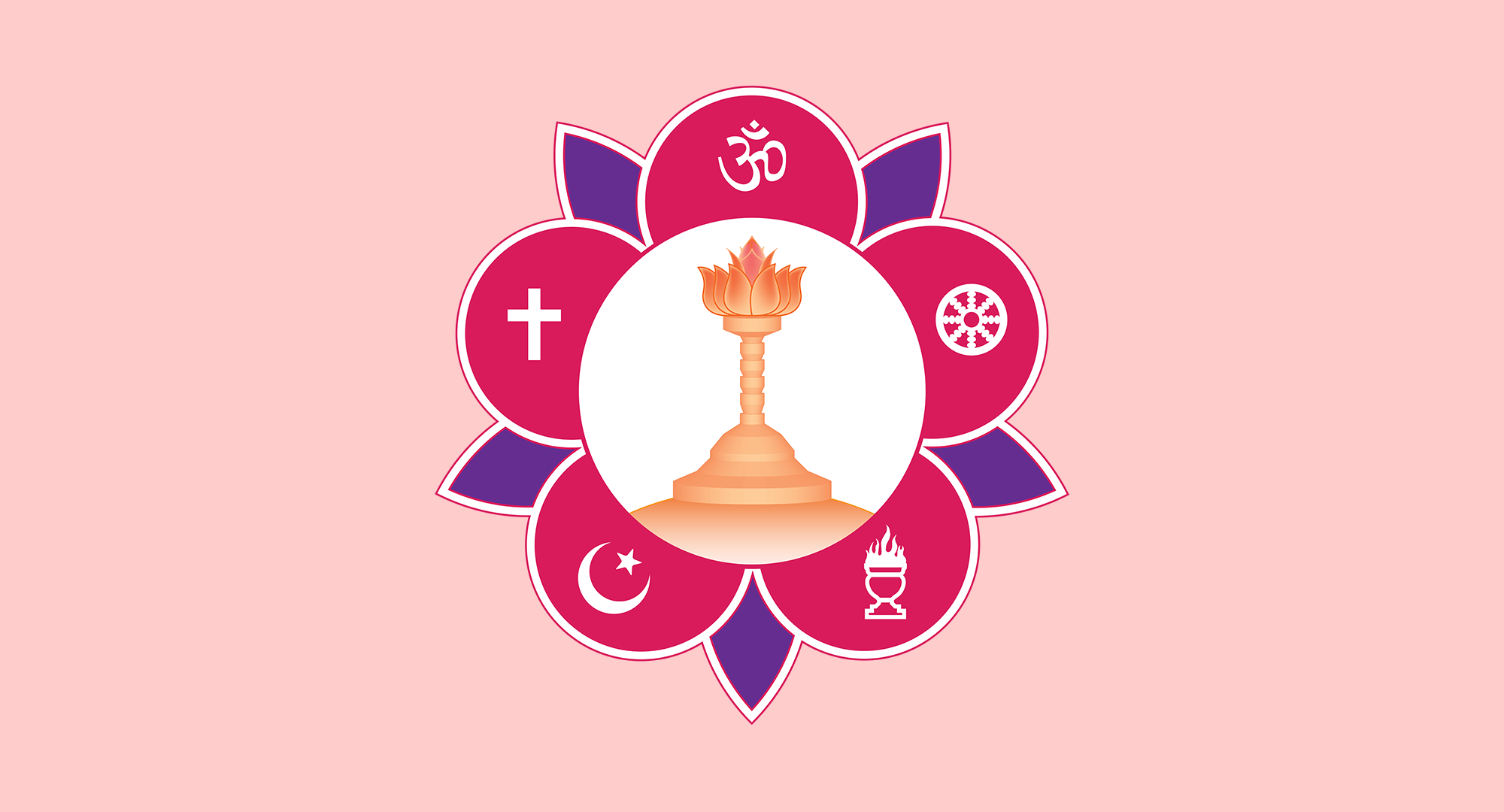 The following is the bulletin released by the Director, Sri Sathya Sai Institute of Higher Medical Sciences, Prasanthigram:
Bhagawan Sri Sathya Sai Baba is no more with us physically. He left His earthly body on 24th April, 2011, at 7:40 a.m. due to cardio-respiratory failure.

Bhagawan Baba's Body will lie in state at Sai Kulwant Hall for two days (Monday and Tuesday). Arrangements will be made for Darshan after 6:00 p.m. today, at Sai Kulwant Hall.

We appeal to all not to rush to the hospital, but to remain calm and have Darshan in an orderly manner.

Signed by

Dr. A. N. Safaya

Director, SSSIHMS-PG.
The official announcement can be found here.
Prayers will be held at the Sri Sathya Sai Centre, Nairobi, Kenya as follows:
April 24, 2011
9:00 AM to 10:00 AM
6:00 PM to 7:00 PM
April 25, 2011
9:00 AM to 10:00 AM
6:00 PM to 7:00 PM
April 26, 2011 onwards until further notice
7:30 PM to 8:30 PM