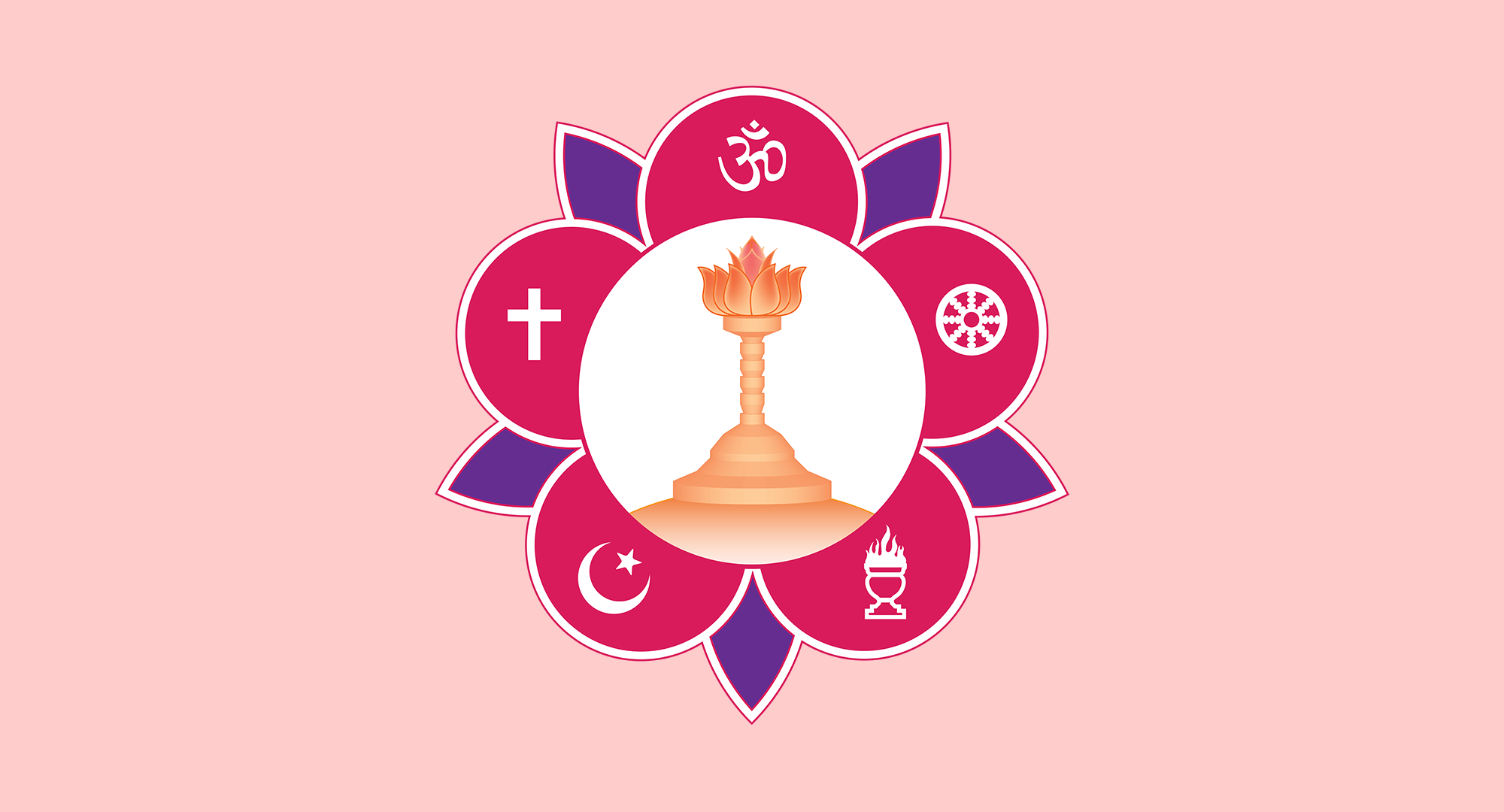 The following was shared by Sis Sharvanie – Zone 9A Youth Co-ordinator
With blessings of Bhagawan Sri Sathya Sai Baba, it is with great joy that we release the Sadhana of Love – Love is the Source, Love is the Path, Love is the Goal for the benefit of Sathya Sai Youth.
The Sadhana of Love is a spiritual discipline programme lovingly dedicated to Bhagawan Sri Sathya Sai Baba and His Mission to help humanity realise its inherent divinity through the manifestation of divine love. Download the Sadhana of Love document here.
Read more…