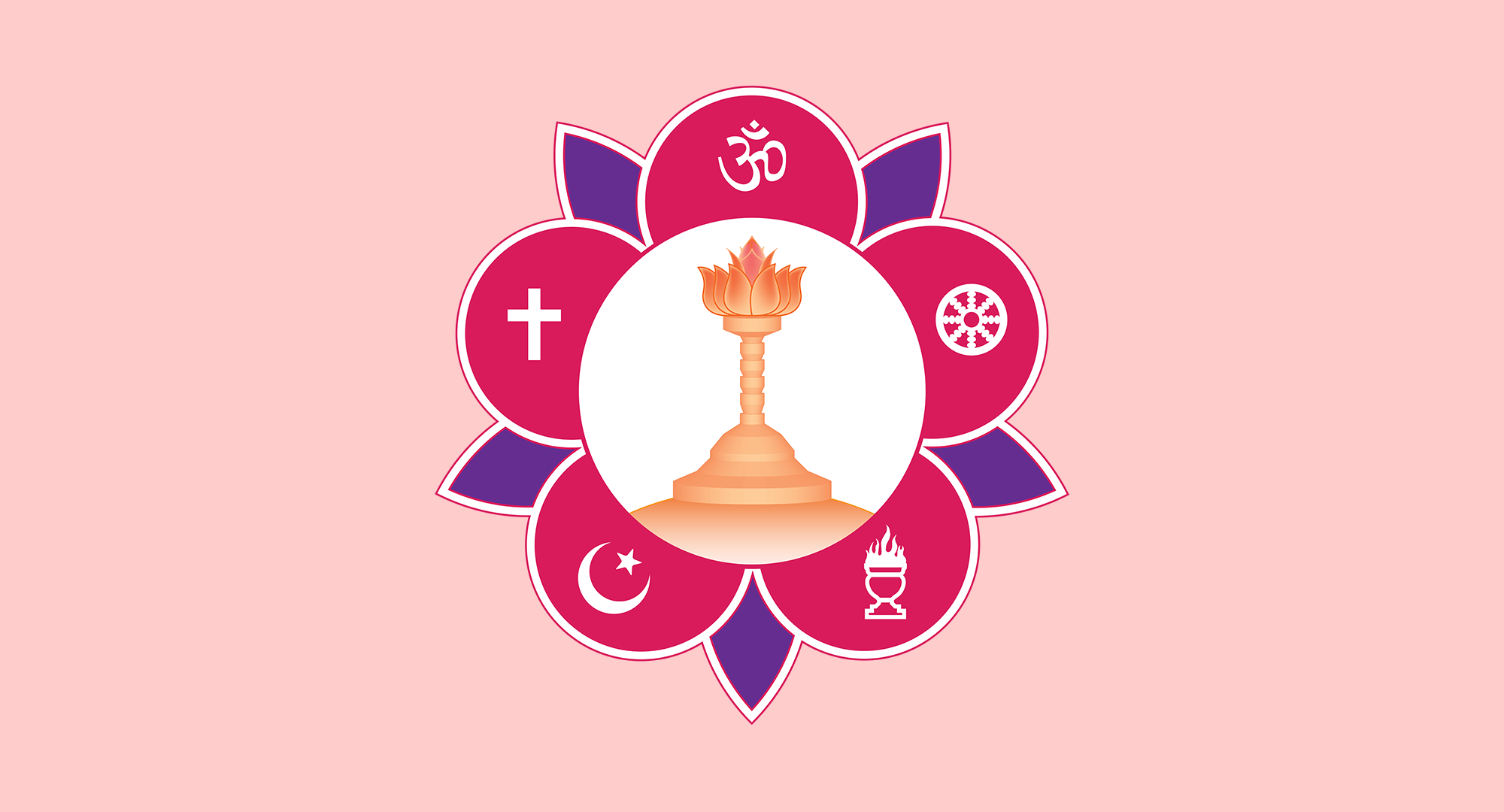 Dear Brothers and Sisters,
Ahead of the 10th World Conference of Sathya Sai International Organisation at Prashanthi Nilayam in November, 2015, there shall be Pre-World Conferences in various Zones and Regions across the world.
To this effect, the Pre-World Conference in Kenya will be held from June 27th and 28th, 2015 in Nairobi for East and Central African Countries. Register for the conference here.