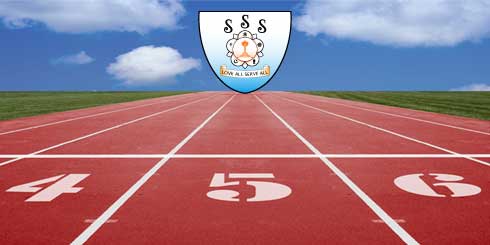 Sairam. Sathya Sai School Kisaju will host its annual sports day on Sunday 9th June.
All Youth & Devotees are requested to attend the sports day in large numbers.
All devotees are requested to be at the Centre by 7:00am on Sunday after which a convoy will leave for the school at 7:30am. There will be a van at the Centre for any devotees that wish to take this mode of transport.
Sports chosen for the day: Football, Volleyball, Three Legged Race, Athletics & Tug of War.